Our company is dedicated to the installation and maintenance of Security Systems both in houses, businesses,  residential areas, etc…
Our surveilance centre works 24hours a day, 365 days a year.
Our company works daily to offer, with great discretion, the best services to our clients. We work with the best Security Systems available and  adjust them to each client's needs.
Our clients are satisfied with our and this our company's main objective  based on human relations and the speed with which we solve any problem or query that arises. The flexibility with which we approach any issue and how we respond to our clients is shown in the increasing number of clients we have day to day. We offer the best security Systems with the best quality and prices.
We also work on  the Domotic field. We integrate our alarm Systems and video cameras to it. Lots of projects have been finished with excellent results.  We continue working on other projects as we believe these Systems are the Future World. Together with this, we have great experience on exterior perimetrical Systems. You can see all the range of exterior and interior Systems we work with. All of them approved and with certificates granted by the government.
We invite you to enter our World of Security Systems….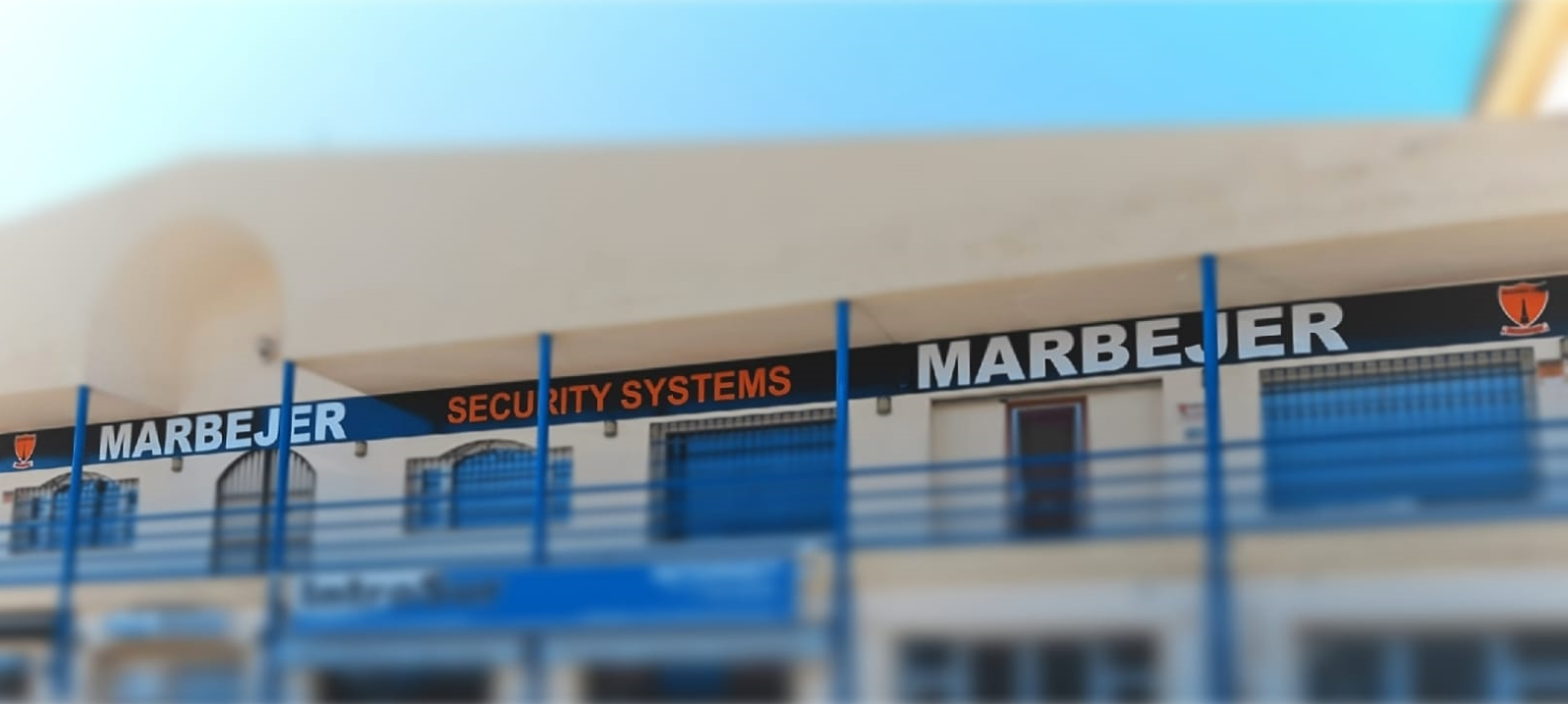 If you want to get the best deals, do not hesitate to contact us
We control people's access to a certain area for better security in that place.
Consult all our services available